Proper Roof Inspection Tips Newport Beach CA
Maintenance is a normal part of our daily lives, and it never seems to end. Cars need oil changes, light bulbs need to be replaced, exterior paint needs to be touched up, the lawn needs to be trimmed, the house needs to be cleaned, and the kids need to be fed. As with most other things, the roof system of a structure requires maintenance.
A quality roof inspection system is the first line of defense against the weather, and it can protect a building owner's financial investment in a property. Yearly roof inspections and routine maintenance are critical components in prolonging the serviceable life of the roof system. While repairing and replacing a roof is expensive and stressful, staying ahead of potential issues will help expand its lifespan and minimize the need for costly repairs. Being a direct and educated partner with roof owners may help distinguish you, as a roofing expert, from your competitors.
An Owner Approach to Roof Maintenance in Newport Beach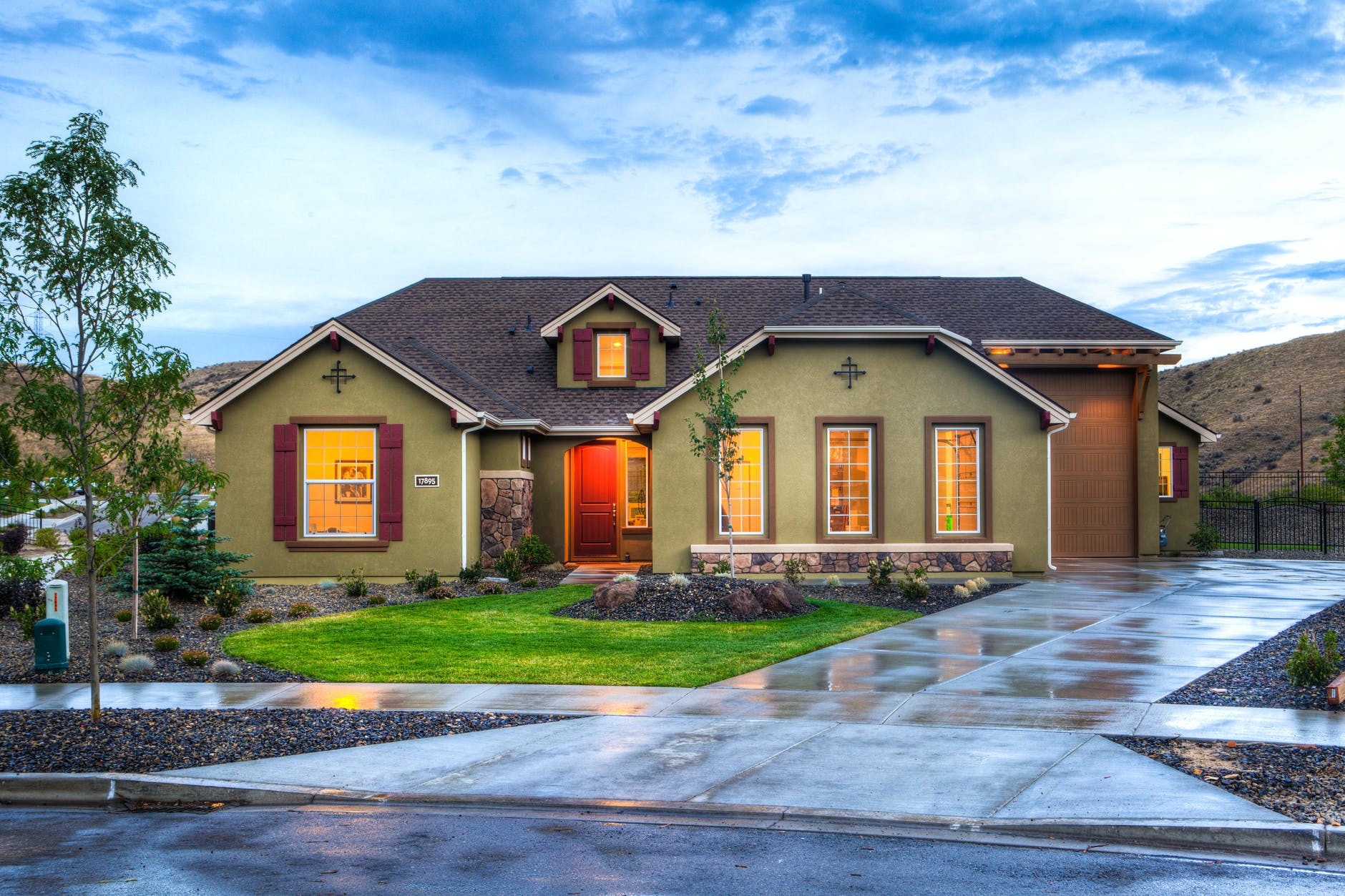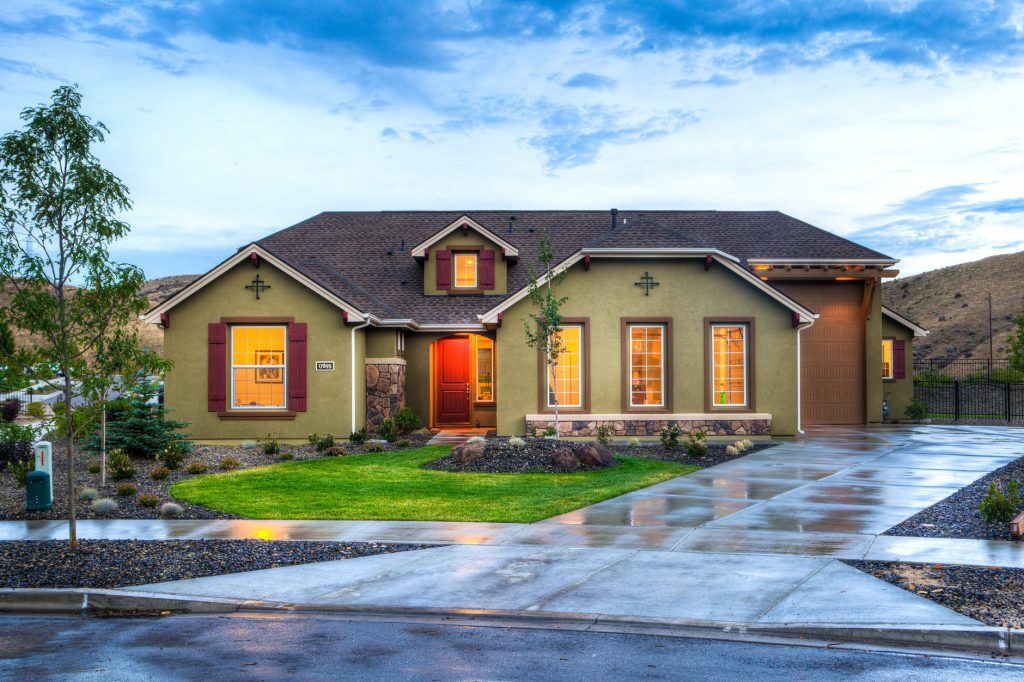 There are two main approaches property owners will likely take when it comes to their roof systems: proactive or reactive. Most property owners will fall under the reactive category for various reasons, including time constraints and budget. These property owners ignore roofing issues until minor problems that could have been detected earlier result in expensive damages — by which point it may already be too late. In certain parts of the United States, precipitation is not a year-round threat, so roof issues can be out of sight and out of mind until they later present themselves at inconvenient times. It goes without saying that there is something left to be desired by this approach, possibly scheduled roof inspections and a detailed roof inspection report.
A Proactive Roof Inspection Approach
Despite many owners taking reactive approaches to roof inspections, others find that a proactive approach is better suited to their needs. Requests for a thorough roof inspection are thus increasing nationwide, with requests coming from:
● Residential and commercial property owners in escrow
● Those establishing a cause of loss for an insurance claim
● People shopping for property insurance or attempting to secure a loan
● Owners who just want to be informed and have their roof inspected by a reputable roofing contractor.
The final category indicates that some owners become more proactive, trying to determine what their roofing needs may be from a structural inspection before a minor problem becomes a roof replacement project.
However, even though they may prefer to be proactive, many owners are unsure when they need a roof inspection from a certified roof inspector before attempting to prevent and fix roofing issues. There are fewer components to a reliable roof than a pepperoni pizza, but owners are rarely roofing professionals themselves.
In completing roofing inspections, roofing professionals must "think like a raindrop," as rain often precipitates the discovery of roofing problems. Our job, as professional roofing contractors, is to educate owners on their roofs' conditions to help them make informed decisions.
Thorough Newport Beach Roof Inspection: Benefits and Types
Schedule roof inspections regularly to establish a baseline for the overall care plan for a roof. It is true that roof issues including missing roof shingles and degraded roofing materials may be picked up on a property/building inspection report; however, these reports usually contain limited remarks made by a generalist with a recommendation to have the roof further evaluated by a licensed roofing specialist. A proper inspection, from a certified roof inspector, helps achieve NRCIA Roof Assurance.
Free Roof Inspection Service
There are two main types of roof inspections currently offered on the market. The first is a free inspection. This service provides a free estimate to clients who, in many cases, are already dealing with an active roofing problem. Due to the immediate need for service, these clients may be targeted by price-gouging contractors who'll charge higher-than-average quotes. An even more trustworthy roofing contractor may charge higher prices for their services simply because they can afford to be more selective with the clients they choose to work with.
In addition, this "free" service is typically limited in scope. The goal of a roof inspector should be to determine the integrity of a roof system. However, a typical roof contractor will only inspect approximately 20 percent of the roof system— limited to the rooftop only — and the property owner will, at best, receive a simple estimate on company letterhead. By excluding the interior inspection and components of a roof's structure, a roofing contractor is not providing owners with all the information they need. And as the roofing material repair work proceeds and more problems are found with the roof and roof repair costs may increase as a result. Therefore, clients should be mindful of potential escalating costs and be proactive in their roof maintenance whenever possible.
Paid Roof Inspection Service
The other type of inspection is a paid service with the roof inspection cost ranging from $300 to a few thousand dollars depending on the property's size and the purpose of the inspection. The national average for an average-sized roof inspection cost is $350 for a LeakFree® Roof Inspection and $475 for a Forensic ROOF Inspection. Because situations vary, the amount of effort or time spent during the thorough inspection significantly impacts the roof inspection cost.
Roof Inspection Process
The investigation process in these inspections is much more detailed. Starting from the inside out, investigators examine the roof interior, the attic, the roof structure's exterior, the perimeter, and the rooftop, in that exact order. Because there are hidden components to all roof systems that can't be observed from the rooftop, such as the waterproof underlayment, mechanical fasteners, and moisture stains, this process is designed to accurately trace any interior roof damage to an exterior deficiency.
This type of paid inspection should come with a comprehensive written report and a proposal package without an additional fee. The choice of whether to apply a portion or all of the inspection fee to work later completed is up to the roof inspection contractor.
To be sure, there are a few downsides to the paid service approach. Perhaps the biggest downside is that a comprehensive roof inspection may uncover unexpected roofing issues that the client may be financially unprepared to address. Usually, roof inspection contractors, from an accredited roofing company, credit at least a portion of their roof inspection fees toward repairs, so property owners may feel obligated to make potentially expensive repairs. With this in mind, I encourage property owners to research and then select a roofing company with a solid reputation for restorative work and make sure the roofing contractor tells you upfront what services you can expect to receive.
Quality Roof Inspection in Newport Beach
You may ask: "What is the difference if a licensed roofing company completes both types of inspections?" To help explain the difference to customers, I'll share a short personal story.
I like to golf. I'm not very good at it, but I enjoy the game. Each time I golf, I usually have a few good shots, and these keep me returning for another round of frustration. I was interested in purchasing a new set of clubs a few years ago. I could either go to a golf shop or attend free demo events to try out the manufacturer's latest and greatest products. However, these events left me feeling like I was just being sold random golf clubs without truly finding out what I needed to succeed. Instead, I chose to pay for a professional fitting so I could find out what clubs would work best for me. In addition, a portion of the fitting cost would be applied to a set of clubs if I decided to purchase them after the fitting.
Similarly, when it comes to the roofing industry, you pay for what you get. A roofing contractor offering free roof inspections wants to close deals, sell roofs, and move on to their next free roof inspection appointment.
Transparent Documentation
However, paid professional inspections will bring much more value to the client, as roof inspectors are paid for their time, knowledge, expertise, and transparent documentation.
Following a simple process is the key to producing comprehensive, detail-oriented, and informative regular roof inspections that not only correctly educate clients but also bring in revenue. A service-first attitude and transparent process help increase job conversion. Stepping into a new service may seem daunting, but my advice is to try not to overcomplicate things. Inspecting a roof system is not difficult if you "think like a raindrop."
Inspecting Newport Beach Roofs, the NRCIA Way
We recommend investigating five different zones of the structure: the interior, attic, exterior, perimeter, and rooftop. In addition, they will ask themselves three main questions:
1. Is the roof currently leaking?
2. Does the roof have a likelihood of leaking?
3. Is the roof system repairable should a leak occur within two years (average certification period)?
If you have training and roofing experience, these points should be relatively easy to identify. Of course, there are times when a further exploratory inspection is required when roof trauma is not observable at a leak location. Exploratory inspections (in which a roof may require an opening to find the faulty area) are a separate service and should be billed accordingly. A roof inspector should not cause any damage while inspecting a roof system and should instead leave no trace that they were ever present.
Once you have identified key issues, you will have to document them in a way that can tell a story to the client. Photo documentation and software technology are essential to staying ahead of the competition. Taking photos of the various inspection zones is the primary building block to creating a good report for the owner.
Certified Inspection Report
A roof should last at least two years after an inspection, along with any necessary repairs, are completed. Suppose the roof's remaining serviceable life is less than two years — in that case, an inspector should present his or her case for a complete roof replacement, if necessary, in a detailed manner that explains how that determination was made. The easiest way to do this is by providing a photo-centric inspection report that indicates:
1. The roofing red flags observed and the implications of those deficiencies when they are not corrected.
2. The cause of the red flag (i.e., deferred maintenance, workmanship defect, normal wear and tear, storm-related damage, etc.).
3. How to properly repair or replace the deficiency.
Providing a well-written, photo-centric report will help clarify the need for restorative work, explain the location of the roof deficiencies, and support job conversion as the owners can see exactly how the inspector came to their determination. These reports are a great resource to review when a reinspection is requested or if you are selected to perform roof work later.
Final Words of Advice from a Roof Inspection Professional
Keep in mind that we, as roofing professionals, are in the service industry. By focusing every day on being a service to others, the client will know you are there to serve their best interests and a sale will ultimately follow.
Remember to:
● Serve the customers by determining their roof restoration goals.
● Follow the inspection process in five zones: interior, attic (if accessible), exterior, perimeter, and rooftop.
● Stand out from your competition and inspect 100 percent of the roof system.
● Evaluate, educate, and document.
● Take pictures that can educate the client.
Paul J. Watrous is president of the National Roof Certification and Inspection Association (NRCIA). Watrous is the fourth generation in a family of builders specializing in roof systems.
He has completed more than 10,000 inspections on real estate properties valued at up to 38 million dollars. He has helped develop educational courses, exams, and web-based reporting software. His goal is to create a standard within the roof inspection industry and be an advocate for both property owners and roofing specialists nationwide. For more information, contact: Paul Watrous, Paul@nrcia.org.