California SB721: Compliance With Cert-A-Roof Deck Inspection Services
In California, safety is paramount when it comes to maintaining decks, balconies, and stairways in multi-family buildings. This commitment to safety led to the enactment of Senate Bill 721 (SB721), legislation mandating periodic inspections of these structures. To support this initiative, Cert-A-Roof, a prestigious roof certification, inspection, and repair service in Orange, CA, now offers deck inspection services compliant with SB721.
SB721: A Measure for Safety and Compliance
SB721 was established to prevent tragic balcony and deck collapses, protecting residents in buildings with three or more multifamily units. The law mandates inspections of decks, balconies, stairways, and their railings every six years, carried out by professionals with expertise in structural engineering, architecture, or general contracting. This is where the expertise of Cert-A-Roof, a company with over two decades of service, comes into play.
Cert-A-Roof: Extending Expertise to Deck Inspections
Known for its trademarked LeakFREE® roof certification, Cert-A-Roof extends its high-quality services to deck inspections. Their certified professionals are thoroughly trained to identify any deficiencies or hazards, strictly adhering to SB721 requirements. This ensures that the inspected buildings remain compliant, safe, and habitable.
Comprehensive Deck Inspection: A Closer Look
Cert-A-Roof's deck inspection service comprises an exhaustive checklist. The overall structural integrity of the deck, balcony, or stairway is assessed, including the safety and stability of guardrails and handrails. Inspectors also check for water damage or signs of wear and tear and highlight any areas requiring repair or replacement. Any potential threats identified are addressed with practical, cost-effective solutions to ensure long-term safety without imposing unnecessary costs.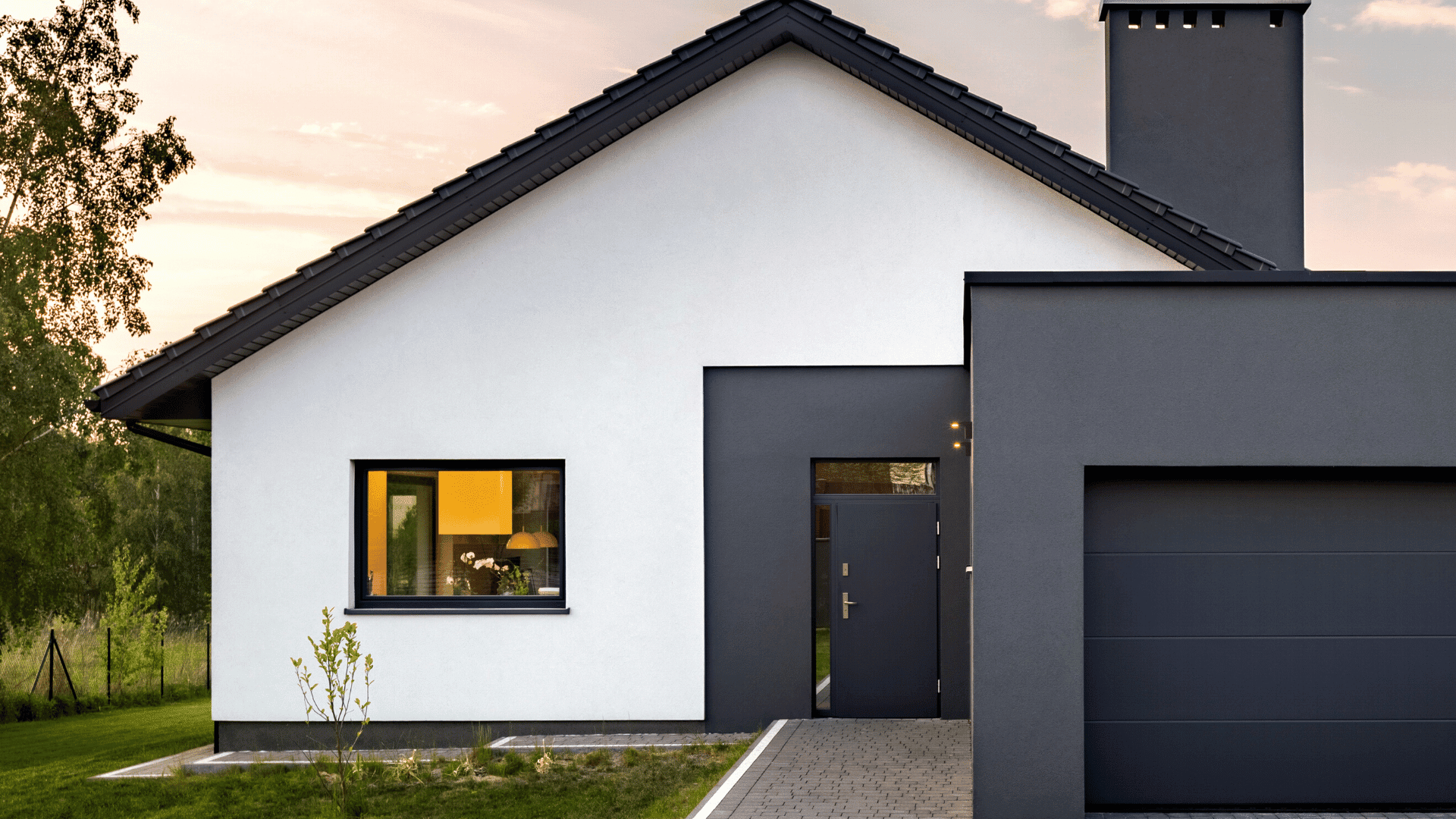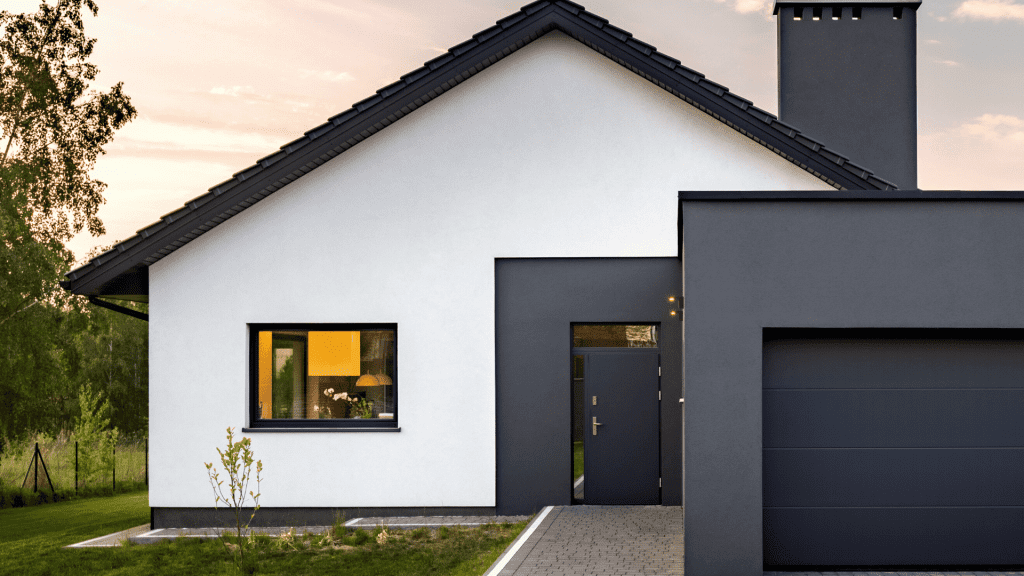 Value of Local Inspection: Embracing Southern California's Unique Climate
Safety inspections go beyond simply ticking off items on a list. In Southern California's unique climate, the value of local inspection services like Cert-A-Roof is unparalleled. Their experience with local buildings and common issues occurring in this climate zone enables them to provide insights that generic inspectors may overlook.
Minimal Disruption: Cert-A-Roof's Client-Centered Approach
Cert-A-Roof is aware of the inconvenience that can be associated with deck inspections. To reduce this, their team is dedicated to performing inspections with minimal disruption. Inspections are scheduled according to the client's preferences, conducted within the allotted time, and carried out with a high level of professionalism.
Peace of Mind with Cert-A-Roof
By opting for Cert-A-Roof's deck inspection services, you can rest assured that your buildings are compliant with SB721. Their detailed, professional reports act as evidence of your property's safety standards, shielding you from potential liability. Moreover, it ensures the residents' safety from any potential hazards related to decks, balconies, and stairways.
Navigating SB721 with Cert-A-Roof
In the era where safety and compliance are paramount, Cert-A-Roof's commitment to providing meticulous deck inspection services tailored to the unique needs of California buildings is a significant move towards creating safer living spaces. As SB721 reshapes property owners' responsibilities, the trusted expertise of Cert-A-Roof can help navigate these requirements with confidence and ease.