Welcome to Cert-A-Roof serving Irvine, California

For roof inspections, repairs, and certifications, we are The Industry Leader. If someone has had a roof recently installed, a Forensic Roof Inspection is valuable. It allows the owner to see if it was installed according to the manufacturer's specifications, in addition to making sure that it was installed according to building codes.
Cert-A-Roof guarantees that all Cert-A-Roof inspectors and contractors are NRCIA certified and trained to perform inspections and issue LeakFREE® Certifications. This guarantee covers all residential and commercial roofs in Irvine.
LeakFREE® Certification is the Premium Standard
We also offer Forensic Roof Inspection services in a 10 mile radius around Irvine, including Aliso Viejo, Anaheim, Costa Mesa, East Irvine, Fountain Valley, Lake Forest, Tustin, Mission Viejo, Laguna Beach, Laguna Hills, Laguna Niguel, and Newport Beach.
Clients Say It Best!
"I would highly recommend Cert-A-Roof. They came to our house in Irvine, gave us a thorough inspection of our roof, took photos, and presented us with a prepared booklet of all the problem areas." More …
Local Festivals & Attractions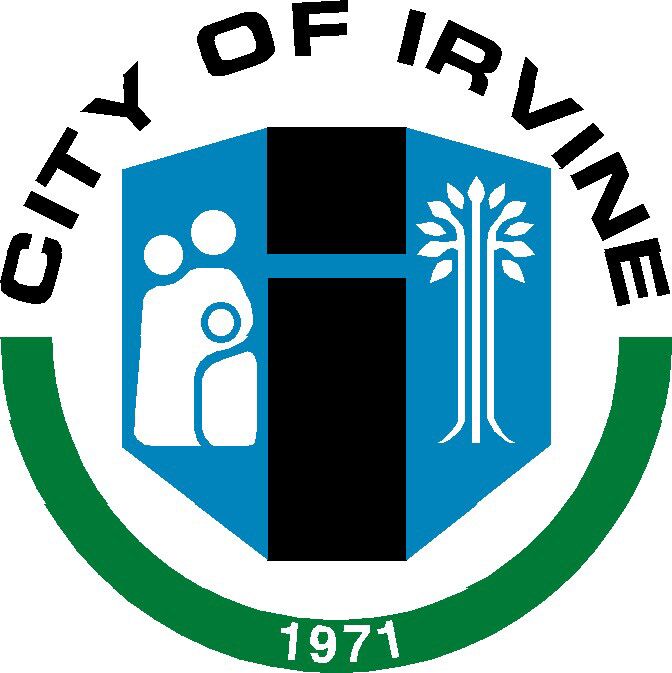 Irvine has many festivals and attractions on the calendar for this year. Check out the links below
Common Roof Problems

Roofs in Irvine may not meet the manufacturer's specifications because of many general problems. To learn more, and find out if your roof has any, Click here!