Welcome to Cert-A-Roof serving Irvine, CA

The roof repair services offered by Cert-A-Roof in Irvine are top quality. These services are certified through the NRCIA. Not only that, but all of Cert-A-Roof's Irvine contractors are thoroughly NRCIA trained. This allows us to not only provide you with the the best roof repair services, but also the best customer service in the area.
Our Roof Repair services are also offered in a 10 mile radius around Irvine, including Aliso Viejo, Anaheim, Costa Mesa, East Irvine, Fountain Valley, Lake Forest, Tustin, Mission Viejo, Laguna Beach, Laguna Hills, Laguna Niguel, and Newport Beach.
Clients Say It Best!
"Cert-A-Roof met with our buyers during an escrow in Irvine where the home had some roofing issues. The report helped the buyers get a credit for repairs which they used to address the roofing issues and get a warranty for the roof." More …
Local Festivals & Attractions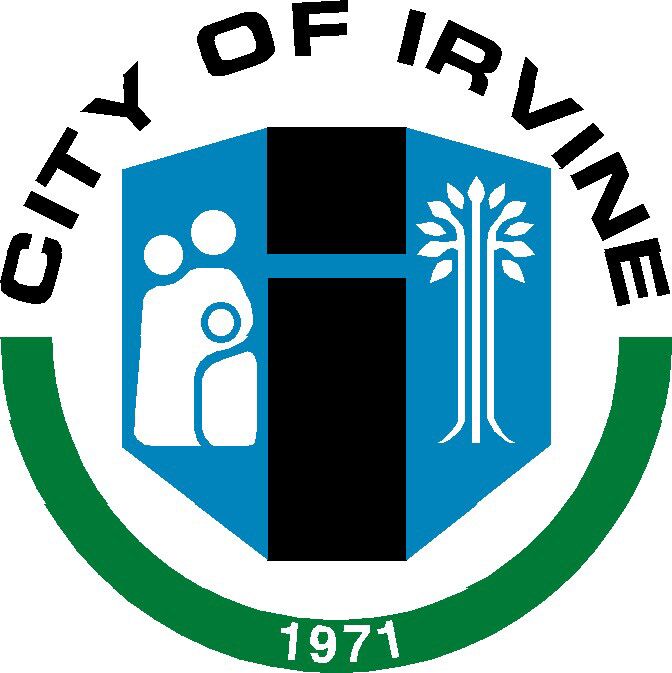 Irvine has many festivals and attractions on the calendar for this year. Check out the links below
Common Roof Problems

Several different problems in your Irvine roof can signal a need for repairs. To find out if your roof has any of them, Click here!