Welcome to Cert-A-Roof serving Los Angeles, CA

The top quality services provided by Cert-A-Roof in Los Angeles, CA are certified through the NRCIA. Not only are our services certified, but all of our contractors and inspectors are also NRCIA certified. This enables us to provide the best customer service and roof repair services possible. We also have proprietary LeakFREE® technology that ensures that your house will be ready for sale, or just plain enjoyable living.
LeakFREE® Certification is the Premium Standard
We also offer all of these services in a 10 mile radius around Los Angeles, including Glendale, Van Nuys, Hawthorne, Burbank, Inglewood, El Segundo, San Gabriel, Hollywood, Studio City, Sherman Oaks, Venice, and Santa Monica.
Clients Say It Best!
"Your company was able to complete the entire roof in a little over a week. We are grateful your employees even worked on the weekend to have the job done in time for the close of escrow."
"We can't thank you enough for all that you've done. It has been a pleasure doing business with your company in Los Angeles and we will definitely go back to Cert-A-Roof whenever we need roof work." More …
Local Festivals & Attractions
Los Angeles has many festivals and attractions on the calendar for this year. Check out the links below!
City of Los Angeles Attractions
Common Roof Problems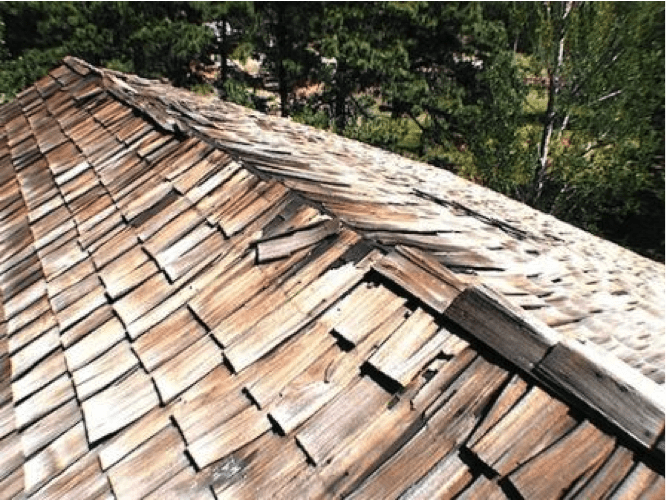 Roofs can display several signs that they are in trouble. To learn more about what to look for, and to learn if your roof needs to be inspected in Los Angeles, Click here!