Welcome to Cert-A-Roof serving Orange, California

Cert-A-Roof provides top quality roof replacements in Orange, California that are certified through the NRCIA. In addition, all Cert-A-Roof contractors are thoroughly trained through the NRCIA in order to provide you with the best roof replacements and customer service as possible.
We also offer roof replacement services in a 10 mile radius around Orange, including Anaheim, Atwood, Brea, Costa Mesa, East Irvine, Fountain Valley, Fullerton, Garden Grove, Irvine, Midway City, Placentia, Santa Ana, Stanton, Tustin, Villa Park, Westminster, and Yorba Linda.
Clients Say It Best!
"Cert-A-Roof came in from Orange, and for a great price, pulled up all of the old roofing. A new, sound roof was laid – and just in time. The whole process was completed in just 2 days, and it rained a mere 2 days later. In fact, it didn't stop raining for 3 weeks. I would strongly recommend Cert-A-Roof for their workmanship, efficient scheduling and competitive pricing." More …
Local Festivals & Attractions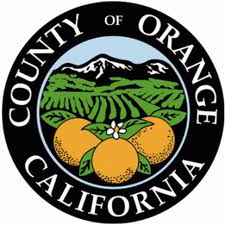 Orange has many festivals and attractions on the calendar for this year. Check out the links below!
Common Roof Problems

There are several problematic things to look for that may signal the need for a roof replacement in Orange. Interested in knowing if your roof has any? Click here!