Welcome to Cert-A-Roof serving Orange, CA

Cert-A-Roof provides top quality roof repair services in Orange, California that are certified through the NRCIA. In addition, all Cert-A-Roof contractors are thoroughly trained through the NRCIA in order to provide you with the best roof repair services and customer service as possible.
We also offer roof repair services in a 10 mile radius around Orange, including Anaheim, Atwood, Brea, Costa Mesa, East Irvine, Fountain Valley, Fullerton, Garden Grove, Irvine, Midway City, Placentia, Santa Ana, Stanton, Tustin, Villa Park, Westminster, and Yorba Linda.
Clients Say It Best!
"Cert-A-Roof was able to complete the entire roof in a little over a week. We are grateful your employees even worked on the weekend to have the job done in time for the close of escrow in Orange. In addition, Cert-A-Roof went well above and beyond the roof repair. You had the leaking faucet repaired and also had the carpets professionally cleaned." More …
Local Festivals & Attractions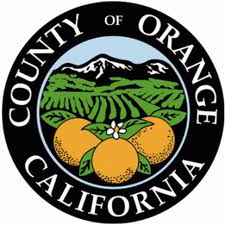 Orange has many festivals and attractions on the calendar for this year. Check out the links below!
Common Roof Problems

There are several problematic things to look for that may signal the need for roof repairs in Orange. Interested in knowing if your roof might have one or more of them? Click here!