Welcome to Cert-A-Roof serving Riverside, CA

The roof repair services provided in Riverside by Cert-A-Roof are always of the highest quality. These services, as well as all of Cert-A-Roof's contractors, are NRCIA certified. Not only that, but all of the contractors provided by Cert-A-Roof are thoroughly trained through the NRCIA. This enables us to provide you with the best roof repair services and customer service we possibly can.
We also offer all of these services in a 10 mile radius around Riverside, including Rubidoux, Pedley, Glen Avon, Grand Terrace, Mira Loma, Bloomington, Norco, Moreno Valley, Colton, Fontana, Loma Linda, Rialto, and Corona.
Clients Say It Best!
"You patiently answered all of our questions promptly and satisfactorily. We know that you are busy and we really appreciate that you took time out of your schedule for us. Most importantly, the roof looks absolutely gorgeous!"
Local Festivals & Attractions

Riverside has many festivals and attractions on the calendar for this year. Check out the links below!
Common Roof Problems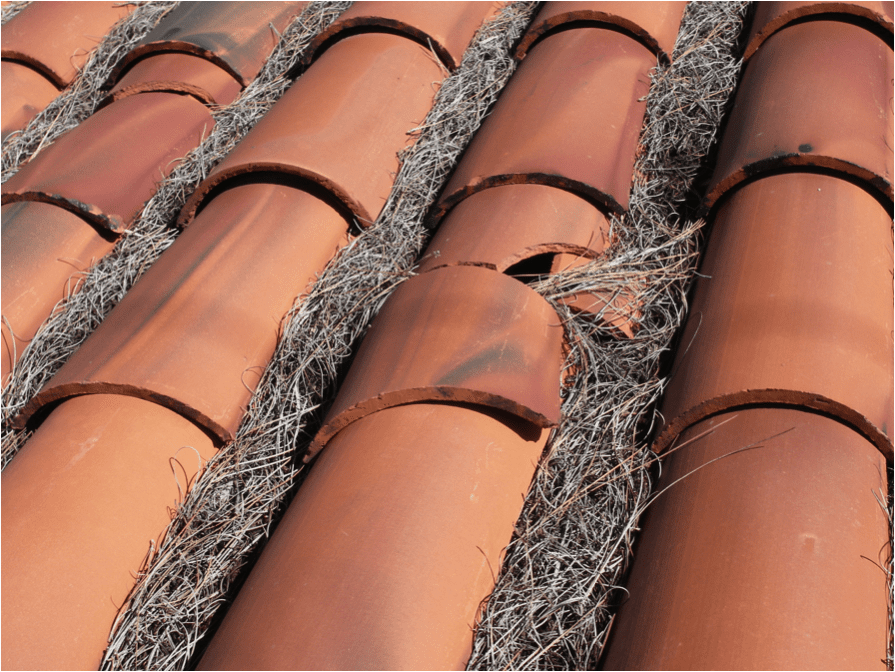 The need for a roof repair in Riverside can be signaled by many things. Want to learn what they are and how to spot them? Click here!