Welcome to Cert-A-Roof serving San Bernardino, California

A Forensic Roof Inspection is valuable for anyone who has just had a new roof installed. Cert-A-Roof is The Industry Leader in the entire roof inspection, repair, and certification process, and will make sure that your roof meets the building codes, and maufacturer's specifications.
In order to make sure that our customer service, and roof certiciation process is top of the line, Cert-A-Roof ensures that any contractor or inspector is thoroughly trained to perform inspections and issue LeakFREE® Certifications for all residential and commercial roofs in San Bernardino.
LeakFREE® Certification is the Premium Standard
We also offer all of these services in a 10 mile radius around San Bernardino, including Colton, Loma Linda, Rialto, Highland, Grand Terrace, Bloomington, Redlands, and Fontana
Clients Say It Best!
Cert-A-Roof came to our house, gave us a thorough inspection of our roof, took photos, and presented us with a prepared booklet of all the problem areas. We hired them to replace broken tiles on the roof and re-seal several areas. Any questions or concerns I have are quickly and accurately addressed. The professionals at Cert-A-Roof are all knowledgeable professionals and the only ones we trust with our home." More …
Local Festivals & Attractions
San Bernardino has many festivals and attractions on the calendar for this year. Check out the links below!
City of San Bernardino Attractions
Common Roof Problems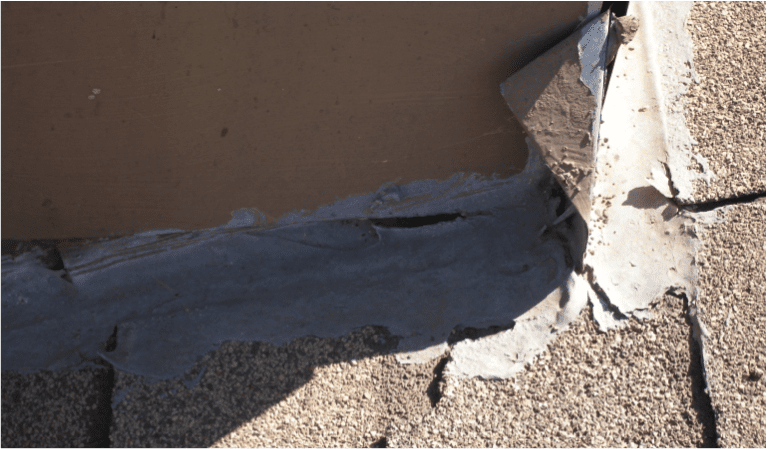 There are many problems which could prevent a roof in San Bernardino from meeting manufacturer's roof specifications. Want to know if your roof has any of them? Click here!