Welcome to Cert-A-Roof serving San Bernardino, California

No one beats Cert-A-Roof in San Bernardino. We are The Industry Leader in the entire roof inspection, repair, and certification process. We guarantee your house for enjoyable living, or to be put up for sale, with our proprietary LeakFREE® system.
No matter which inspector or contractor attends to your roof, we promise that he or she is certified by the NRCIA, and has been trained by Cert-A-Roof to perform inspections and issue LeakFREE® Certifications for all residential and commercial roofs in San Bernardino.
LeakFREE® Certification is the Premium Standard
We also offer all of these services in San Bernardino county including the cities of Adelanto, Apple Valley, Barstow, Big Bear Lake, Chino, Chino Hills, Colton, Crestline, Fontana, Grand Terrace, Helendale, Hesperia, Highland, Joshua Tree, Lake Arrowhead, Loma Linda, Lucerne Valley, Montclair, Rancho Cucamonga, Redlands, Rialto, Twentynine Palms, Upland, Victorville, Wrightwood, Yermo, Yucaipa and Yucca Valley.
Clients Say It Best!
"You are AWESOME! Thanks! Thank you VERY MUCH for going above and beyond to make this right for our buyer. You know you have our loyalty. Thanks!"."
"Cert-A-Roof met with our buyers during an escrow where the home had some roofing issues. Their report helped the buyers get a credit for repairs which they used after the close of escrow to address the roofing issues and get a warranty for the roof. Our clients were very pleased with Cert-A-Roof and with us for the referral! We will refer Cert-A-Roof again!" More …
Local Festivals & Attractions
San Bernardino has many festivals and attractions on the calendar for this year. Check out the links below!
City of San Bernardino Attractions
Common Roof Problems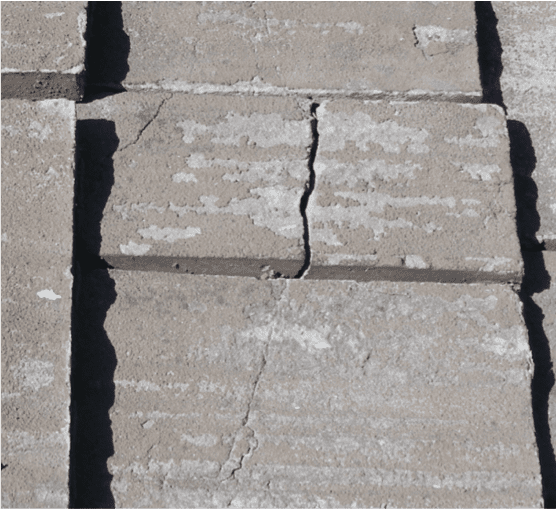 Many different problems can display themselves on your roof in San Bernardino. Want to know what they are? Click here!